Opening of the Moscow State Museum S.A. Esenina in 1995 was dedicated to the 100th anniversary of the great poet. The building occupied by the museum is the only address in Moscow where Yesenin was registered.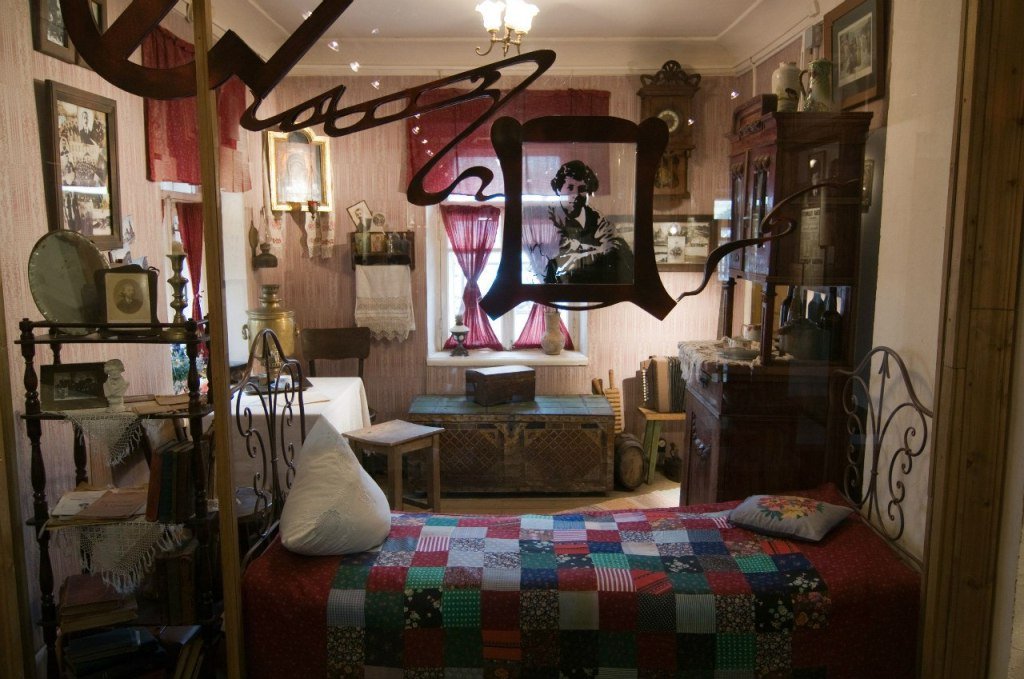 Moscow State Museum S.A. Yesenin
The building itself, in the years of the poet's life, was a hostel owned by merchant N.V. Krylov. Sergey Aleksandrovich's father occupied 3 dorm rooms for many years, during his work in the butcher shop of merchant Krylov. In 1911, S.A. Yesenin moves to his father from his native village. After a series of quarrels, the young poet is still prescribed in the house and lives in it until 1918.
The main exhibition of the museum presents a memorial room dedicated to Yesenin. However, the collection of the museum did not preserve a large number of personal belongings of the poet. His creative way express photos, documents, handwritten notes and personal letters. Of particular interest are the original letter of the young poet to his idol - Alexander Blok and the passport of Sergei Yesenin.
The museum building was designed and built in 1891. Originally wooden, the building experienced several arsons and by 1994 was in disrepair. In the same year "The hostel of lonely clerks in the possession of the merchant N.V. Krylov "was demolished, but in 1995 was restored from scratch. New materials for the reconstruction of the building were stone and brick. For historical accuracy, the outside of the museum building is covered with boards.
Moscow State Museum S.A. Yesenin has a branch in Chernyshevsky Lane, at number 4. There Yesenin often spent time with the Surikov literary circle.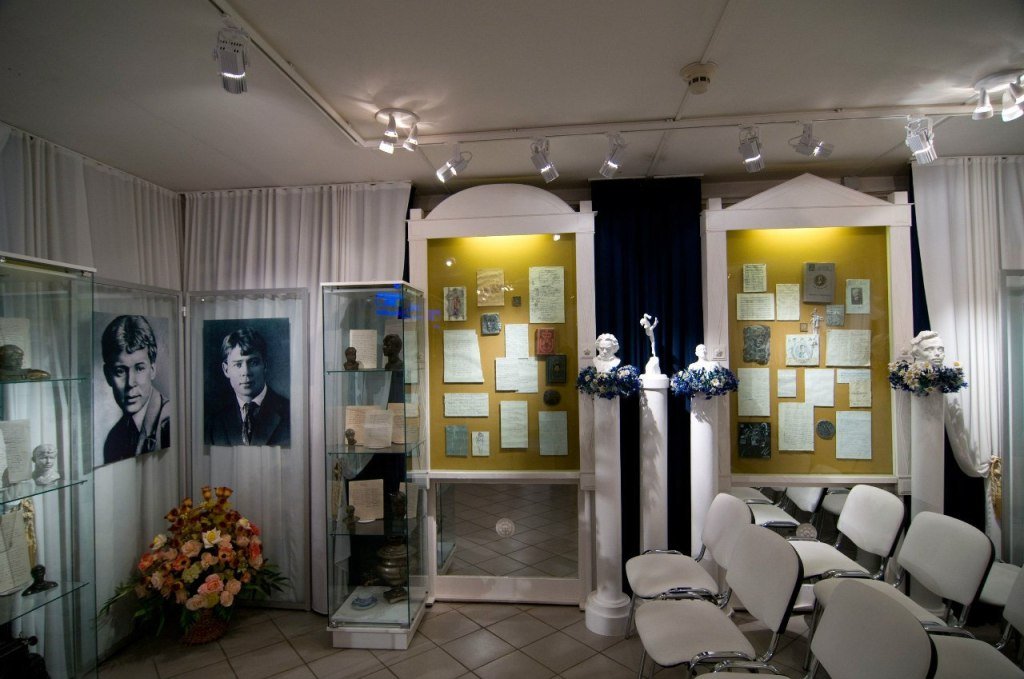 Moscow State Museum S.A. Yesenin
Various performances, festivals and presentations often take place on the territory of the main museum. Their subject matter is not limited to the work of the poet. The museum holds school talent contests, propaganda for the protection of homeless animals and jazz festivals.
Operation mode:
Wednesday, Friday and Sunday - from 10.00 to 18.00;
Thursday - from 13.00 to 21.00;
Monday, Tuesday, last Friday of the month - the weekend.
Ticket price:
full - 100 rubles;
preferential - 50 rubles.
Learn more on the official website: http://esenin-museum.ru/
Photos of the place
Reviews about the Moscow State Museum S.A. Yesenin
On our site you will learn everything you need about the Moscow State Museum of S.A. Yesenin. Kudamoskou is an interactive poster of the most interesting events in Moscow.
Kudamoskou aware of all the events that will be held in Moscow.
If you know about an event that is not on the site, let us know !